I have a bone to pick with some fellow homosexuals.
No, I am not referring to your little dick! So get that out of your head.
I have been out for a few years now, dated guys, been in long term relationships with others and of course fucked a few, just for the sake of fucking them.
In my years of dating, loving, and or fucking there has been some issues that I have seen with the gays and the way they push themselves on or try to get with guys that are already in relationships.
Call me Crazyyyyyyyyyyyyyyyyyyyyyyyyyyyyyyyyyyy
"You're hot, to bad you have a boyfriend."
"If you and your partner ever split up, we should get together."
"We should fuck, your boyfriend will never know."
and the list goes on......
MAKES YOU ------ DRUMMMM ROLL PLEASE.....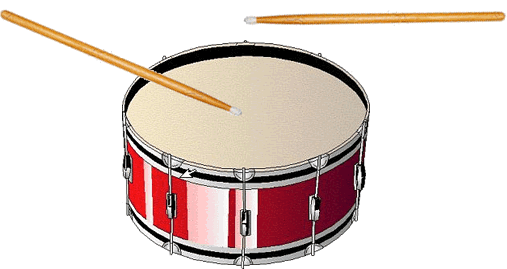 Sorry if it feels like I am busting on your balls here, but that is exactly what I am doing. Why do guys/girls feels so compelled to make themselves available to someone who is not available. Especially when the person they are coming on to is in a healthy and happy relationship.
There are millions of single people out there, yet you want to try to sit on someones dick, who already loves and cares about someone. You are a shitty individual.
People say "well if the person in the relationship is really in love, they won't do anything." and I have a problem with that. YOU should NOT offer up your asshole, cunt, mouth or any other orifice to someone who already has someone. Or are you really that desperate to try to make two people miserable by splitting them up? And even if you succeeded in doing so, do you not think that if some other fuck comes along and offers your man, that you just stole, a life altering blow job, that he won't take it from them? Are you that fucking stupid? And if you aren't looking for anything more then just sex, why can't you find the hundreds of others on sex hook up sites that don't want relationships and are more than willing to offer you up a piece of cock for just a few short hours?
Now, if someone in a relationship approaches you and puts themselves out there.. that is still wrong, but an entirely different story. They obviously don't care about their "spouse" and even though you should still respect others relationships, who the fuck cares if they don't respect it themselves.
It comes down to this, would you, if you were in love with someone..... want some other person trying to seduce or offer themselves up to your mate? Think about it for a minute, the answer, if you are any type of sane person would be OF COURSE NOT! So why would you do that to others?
Get a grip.. a real firm grasp... of COMMON FUCKING SENSE --- You douch bag. Find your own god damn man.... and maybe.. just maybe you will be able to have a lasting relationship!
*Note -- This is in no way referring to my status updates and the craziness that goes on with them, I know its fun to joke around and I bring a lot of what is said On myself with my perverted rantings.. but I should NEVER receive nor should my partner, a private email in any form, of letting us know that you would love to be the reason to break up our relationship.
Actually NO ONE in a healthy relationship should be getting those sort of emails.
It's alright to tell someone their cute, hot, attractive, adorable..but anything much more than that is starting to cross lines, that you know your bitch ass wouldn't want someone crossing with you.
IN JESUS NAME
AMEN!
1. Have you ever experienced this while in a relationship and what did you do?
2. If you walked in on your boyfriend cheating, what action would you take?
3. Don't ya just hate dick cheese?